In 2021, Over-Sat, MIL-SAT, and Assured Space Access Inc (ASAI) joined forces to establish Cassiopeia Space Systems Inc., a next-generation organization developing a family of Multi-Orbit Terminals for Maritime, Aerospace, Land (fixed and mobile) and Cellular Backhaul applications for Commercial and Government/Military use.

Established by executives in the Satcom industry, Over-Sat Ltd develops and delivers innovative stabilized Satcom terminals and provides turn-key solutions to the Maritime, Land and Airborne industries.
The Over-Sat team is leveraging decades of experience in developing and marketing stabilized Satcom solutions for the commercial and defense markets.
Over-Sat provides end-to-end, turn-key Satcom solutions, including various stabilized VSAT terminals, modems, HUBs, satellite capacity, integration, installation and technical support services.

Established in 2004, MIL-SAT LLC is a leader in Maritime Satellite Communication Systems, providing custom antenna solutions supporting a variety of Satcom and Tracking applications.
MIL-SAT provides advanced high-speed Low Earth Orbit (LEO), Missile Tracking Systems, Teleport Gateway Antennas and Automated Information Systems (AIS) tracking platforms. MIL-SAT delivers quality solutions, installation and repair services worldwide for Commercial customers, the Cruise Line Industry and Military/Government agencies.
MIL-SAT is a subsidiary of Worldwide Adventures Inc., an Investment and Management  Company supporting a family of high-tech subsidiaries and affiliates, focused on Satellite and Space Mission Support. For more information, visit Worldwide Adventures.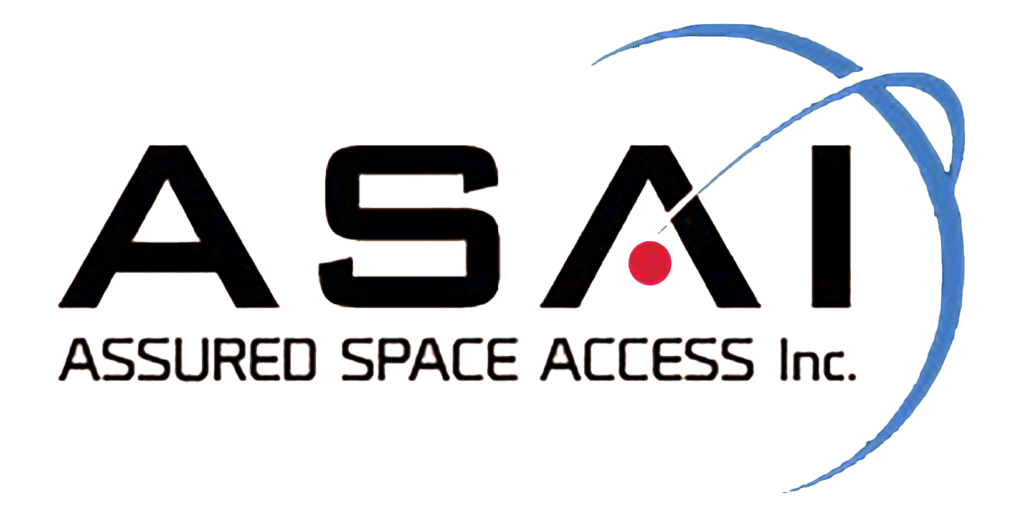 Assured Space Access Inc (ASAI) was incorporated in 2001 and is a Service-Disabled Veteran Owned Small Business (SDVOSB) headquartered in Arizona, with offices in California. ASAI is developing innovative satellite communication and tracking solutions based on RF Lens technology and its proprietary compressed sensing algorithms. The results are multi-use antenna systems ideal for mobile multi-orbit satellite communications.


Since its inception, ASAI has specialized in Satellite System Design, Assembly, Integration, Test Engineering, Analysis and Reporting. We provide subject matter experts in Electro-Optical Infrared Sensors, Spacecraft Bus Subsystems, Modeling and Simulation, Software Development, C4ISR Systems and Weather Satellite Systems. This corporate experience enables ASAI to establish itself as a unique provider of Commercial Satellite Telemetry, Tracking and Control (TT&C) solutions.