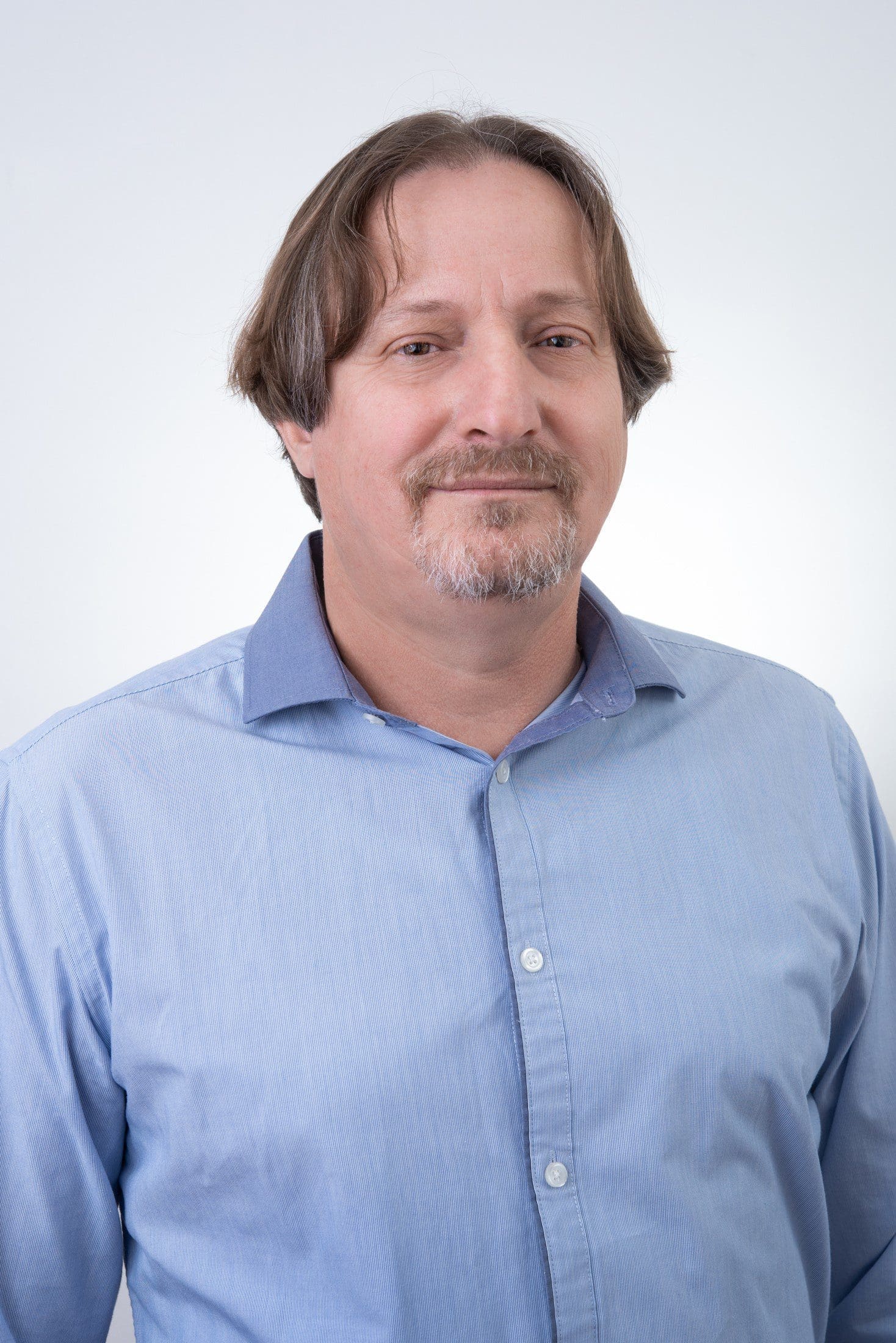 Lior Weinstein: Chairman of the Board (COB)
Experienced entrepreneur and executive, Co-Founder & CEO of Over-Sat. 30+ years of proven expertise in technology, marketing, and strategy.
Served as VP of SatCom at Orbit Technology, President at Orbit Inc., and the head of Marine SatCom Systems Business Unit.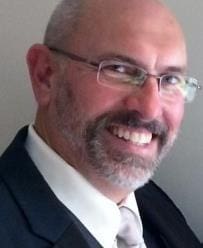 Don Richardson: CEO & Board Member
42+ consecutive years, directly supporting satellite and SatCom systems in Engineering solutions and Management services.
Chairman of the Board for Worldwide Adventures Inc, a global corporate management company for eight subsidiary and affiliated companies focused on Satellite and Space Mission communications.
Served as President of MIL-SAT, LLC. Strong Strategic Planning, Business Development, and Management Expertise.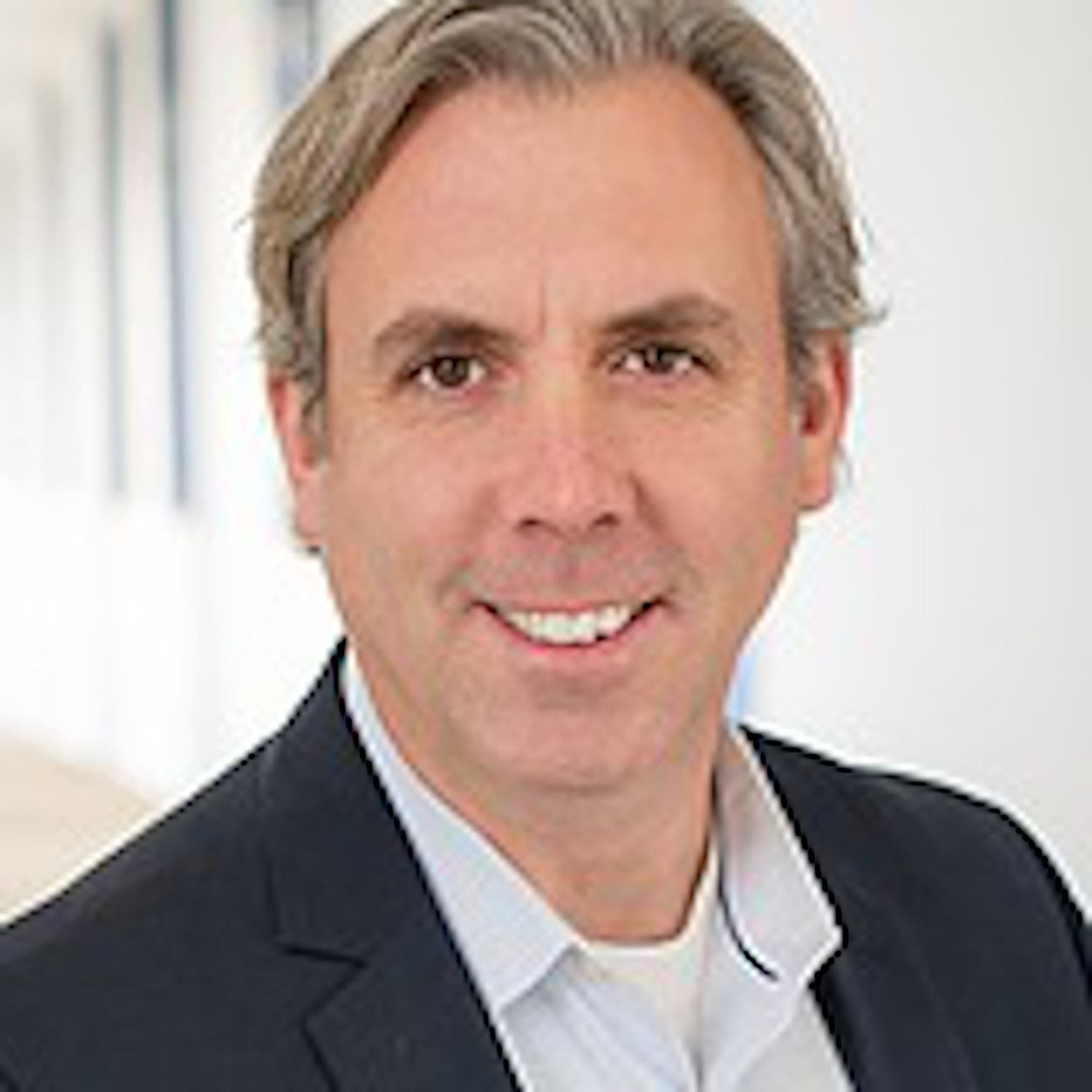 Sean McDaniel: Board Member
Sean has 25+ years of DoD and private sector experience with Satellite Operations, Space Launch and Flight Test, and Satellite Ground System Development.
Under his leadership, ASAT continues to build a strong team of industry professionals who bring the highest quality engineering and program management strength to the defense sector.
Sean founded ATLAS Space Operations in 2013 as a subsidiary to ASAT. Since then the company has grown to become a world leader in satellite to ground communications and network management. Under Sean's leadership, ATLAS has built the world's first fully automated cloud hosted network operations center, unifying access to a globally distributed network of satellite ground stations. Sean has proudly built a world class team of engineers and professionals to transform the way the space industry gains access to data from space.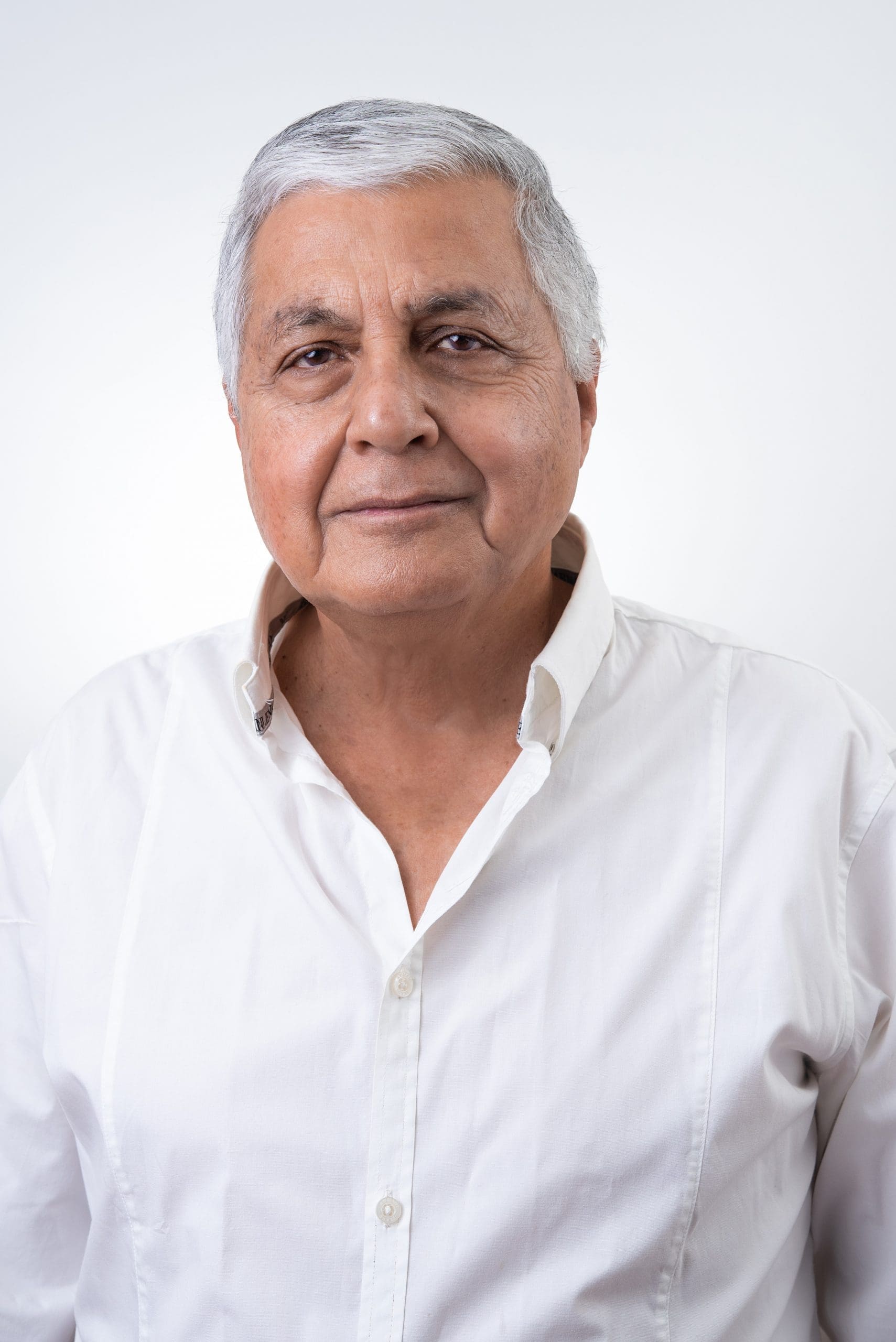 Rear Admiral, Yossi Levy (Ret.): President
Served as the Deputy Chief of the Israeli Navy, the defense Attaché in Chile.
20+ years of business and marketing experience.
CEO of several government entities and Senior VP of Sales, Marketing, and Business Development at Orbit Technology.
President of Over-Sat.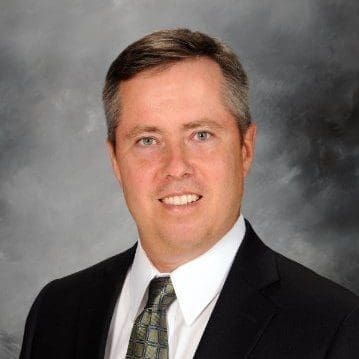 Joe Conboy: Chief Executive Officer (CEO)
20+ years Leading Business Units in Satellite Communications.
Strong Strategic Planning, Business Development, and Management Expertise.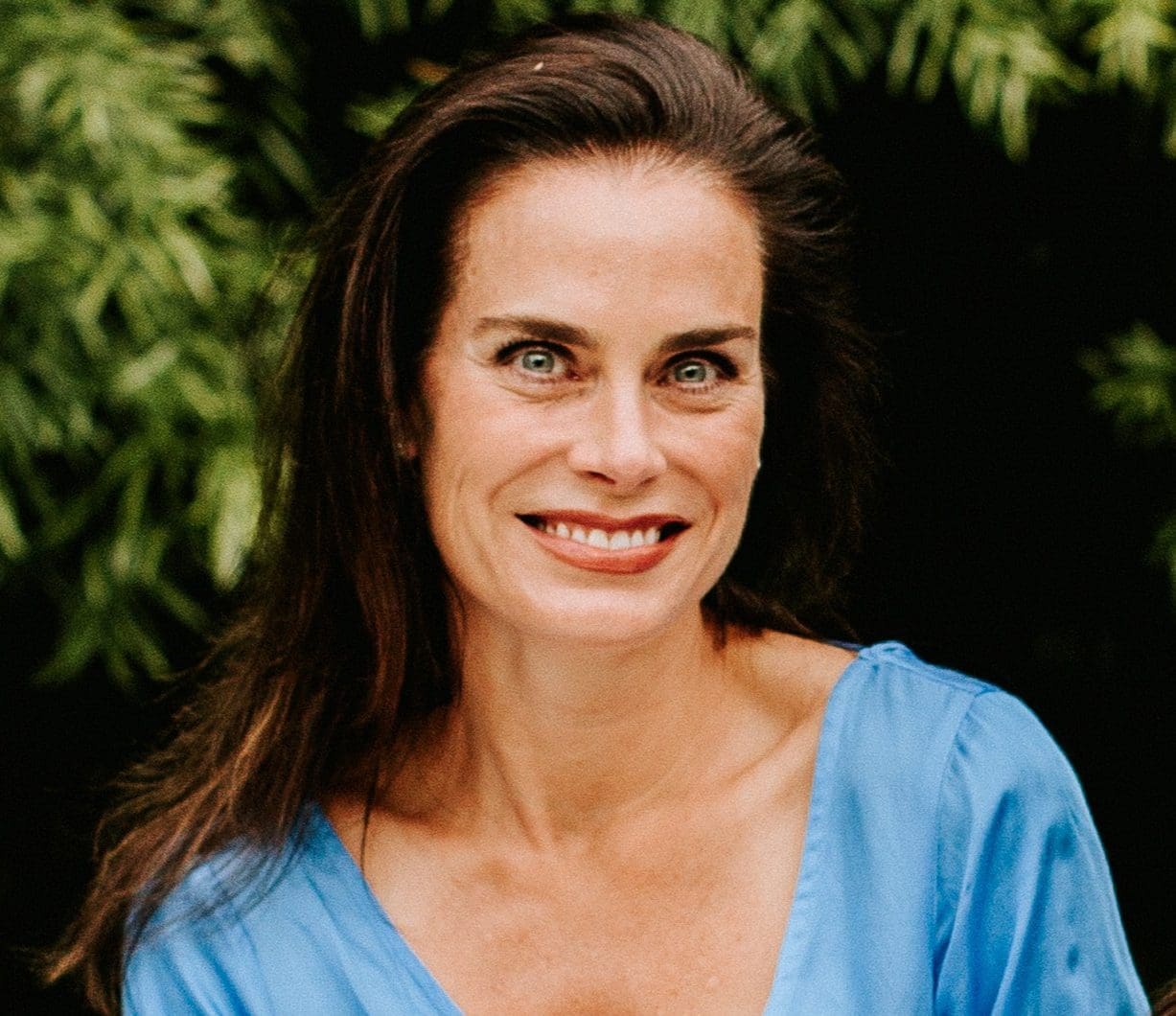 Jennifer Minyard: Chief of Operations (COO)
As Director of Operations, Jennifer Minyard has had P&L responsibility for ASAT since 2010.
Jennifer has over 20 years of expertise in the Aerospace and Defense sector where she worked in capture management and business development roles for large firms like Deloitte and Computer Science Corporation (CSC) and helped small firms develop, grow, and penetrate new markets.
Yosi Albagli: Chief Technology Officer (CTO)
Experienced entrepreneur and executive, Co-Founder & Chairman of Over-Sat.
30+ years of proven expertise in R&D, marketing, finance, and strategic transactions.
Co-Founded and served as President & CEO of Tdsoft, President & CEO of VocalTec (NASDAQ: VOCL), and President at Orbit Technology.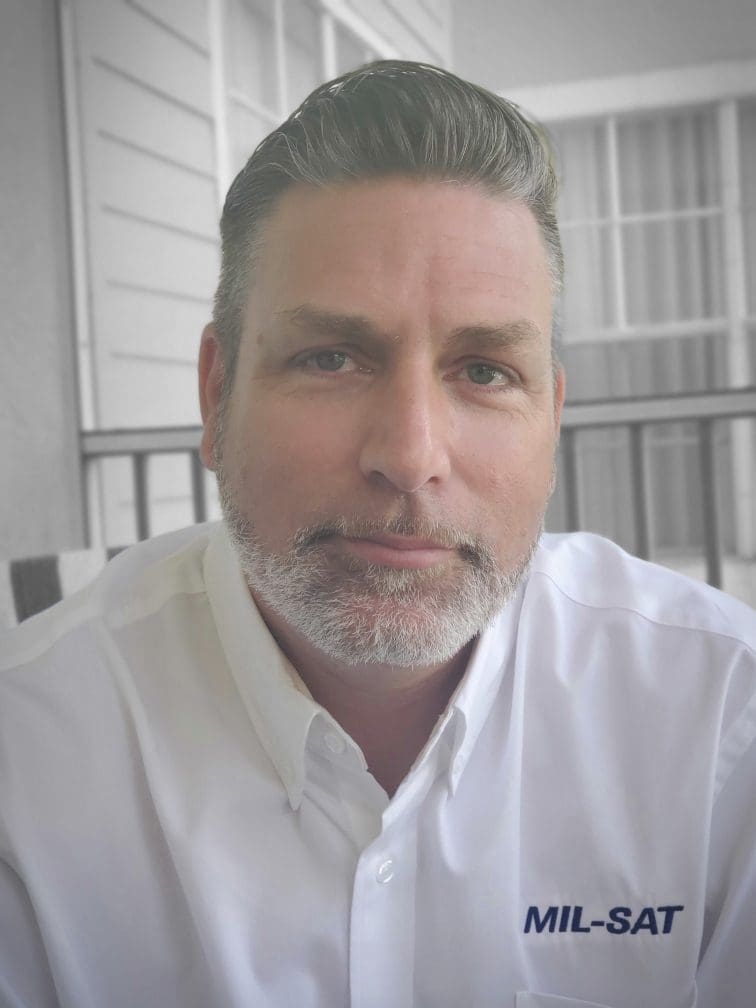 Frank Rose: Director, Marketing and Business Development
Certified Project Management Professional (PMP).
15+ years as a Project Manager with an extensive background in Maritime Navigation Systems and Integrated Bridge Systems (IBS).
General Manager for Teleport Ground Stations and Satellite Communications.
GMDSS Radio Operator/Maintainer License.
General Radiotelephone Operators License (GROL) with Ship RADAR Endorsement.
Strong Management and Technical Orientation.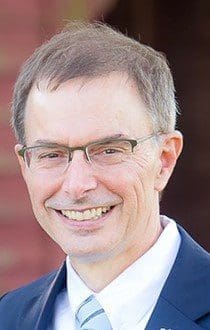 John Beahm: Chief Financial Officer (CFO)
CFO, Worldwide Adventures Inc.
B.S., Agronomy, Virginia Tech Department of Agriculture and Applied Economics.
30+ years – Retail and Small Business Banking – Truist Bank.